SLP Resources Berhad ("SLP" or "the Company") established in 1989. From modest beginnings as a small player in plastic packaging, the Group has grown to become a niche manufacturer for over 1000 plastic packaging products for domestic and international markets.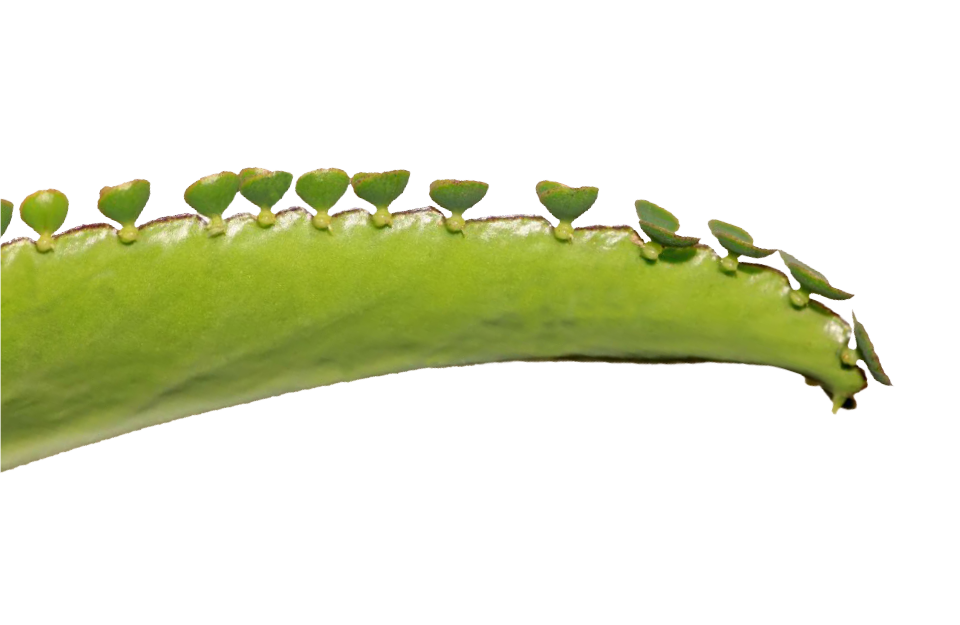 Founded : 1989
1998 : Certified with ISO9001 (Quality Management System)
2008 : IPO on 2nd board Bursa
2013 : Certified with ISO22000 (Food Management System)
2017 : Certified with BRC IoP

On-going certification and qualification to meet market requirements.