We have installed Solar System, with the capacity of 1,481.35 kWp for our factory to encourage sustainability, reducing usage of non-recyclable resources.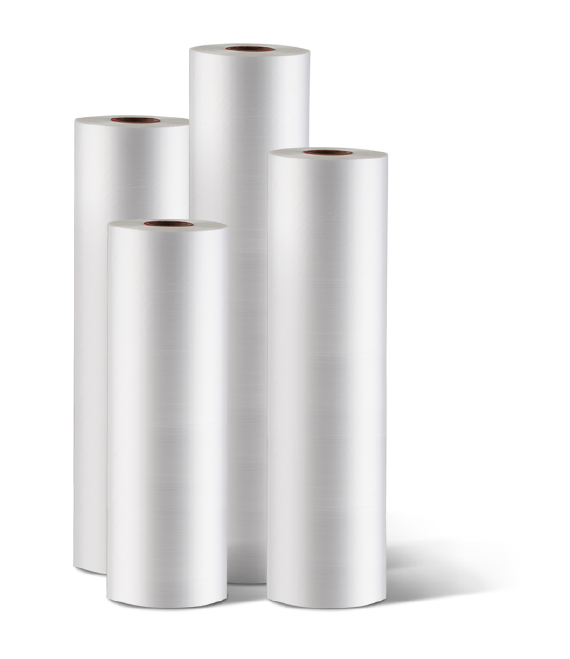 We specialize in niche flexible packaging for various industries to cater for different needs and requirements.


To be an internationally-renowned plastic packaging solutions specialist through the application of innovative research & development and latest technology.


To continuously provide innovative, high-quality plastic packaging solutions to meet our customers' ever-changing needs and to exceed users' expectation.