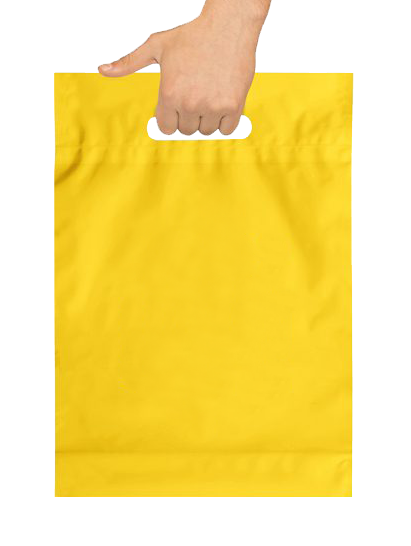 WIDE VARIETY
OF PRODUCTS

Our product consistency and customer-oriented focus have made us a leading producer of high-quality plastic packaging bags and films for the industrial, household, retail, food & beveranges, health care and chemical sectors.

Our polybags are designed to be strong, durable and cost-effective. We are able to customize the printing, design and resin formulas to formulate specific property structures that suit our customers' requirements.
Our experience and superior manufacturing capabilities allow us quick turn-around time to minimise the time-to-market.

Sinliplas have developed superior film products for a variety of industries.
Our versatile film products are uniquely suited for specific applications and functionality.Our main focus has always been providing more environmentally friendly alternative packaging for the markets.